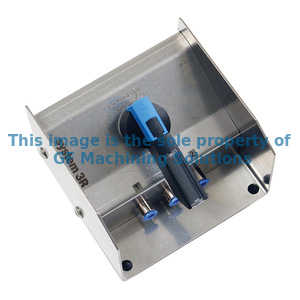 Air unit
3R-611.46
Unit for operation of pneumatic chucks. Three positions – open/neutral/closed.
---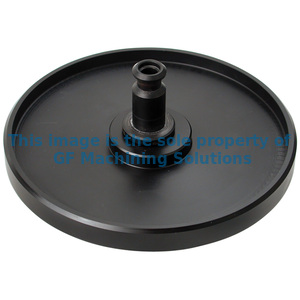 ---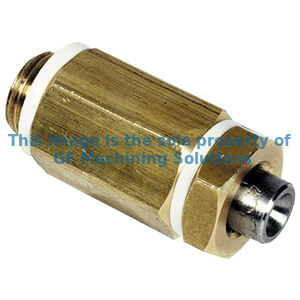 Nipple
3R-SP20753
Nipple for manual operation by air gun of pneumatic chucks with R1/8" connecting thread.
---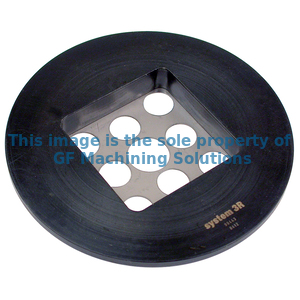 Chip guard, MacroMagnum
90443
For Macro pallets 52x52, 54x54 and 70x70 in MacroMagnum chucks. For sealing we recommend 3R-RU52L or 3R-RU70 respectively in combination with the debris guard.
---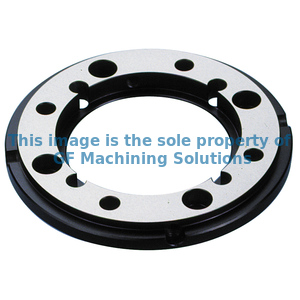 ---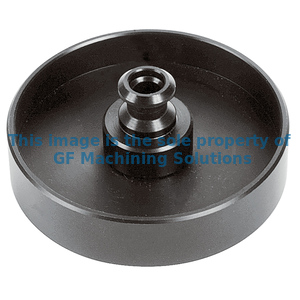 ---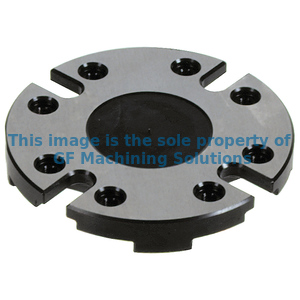 Adapter plate
3R-A11489
For mounting of 3R-400.34, 3R-460.34 and 3R-600.24-S.
---
---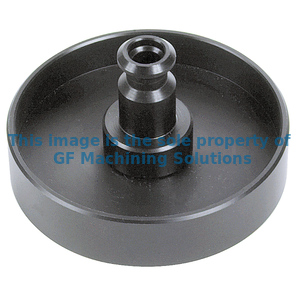 Splash guard, Macro
90027
Splash guard for Macro chucks with long drawbar. Can also be used as a cover for unused chucks. Note: Does not work with sealing ring 3R-612.116.
---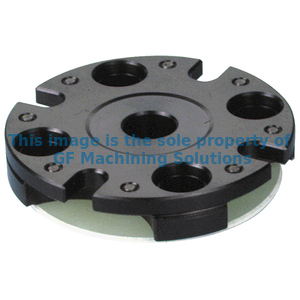 Adapter plate
3R-A3620
Adapter plate with eight adjusting screws for mounting spindle chucks.
---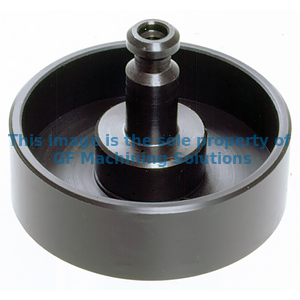 ---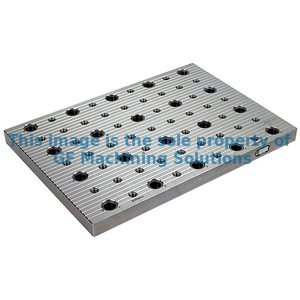 Reference tables, 3Refix
3R-936-60.38
Reference tables of structurally-stable toughened steel (270-320 HB). Hardened bushes in dead-end holes for 3Refix mandrels Ø20 mm at 100x100 mm modular spacing, as well as M12 tapped mounting holes with 50x50 mm modular spacing. Note: Customised reference tables can be made to order. Note: Hardened reference tables (650-700 HB) can be made to order.
---