Filtre appliqué :
Tooling for powder compacting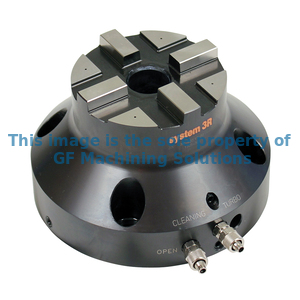 ---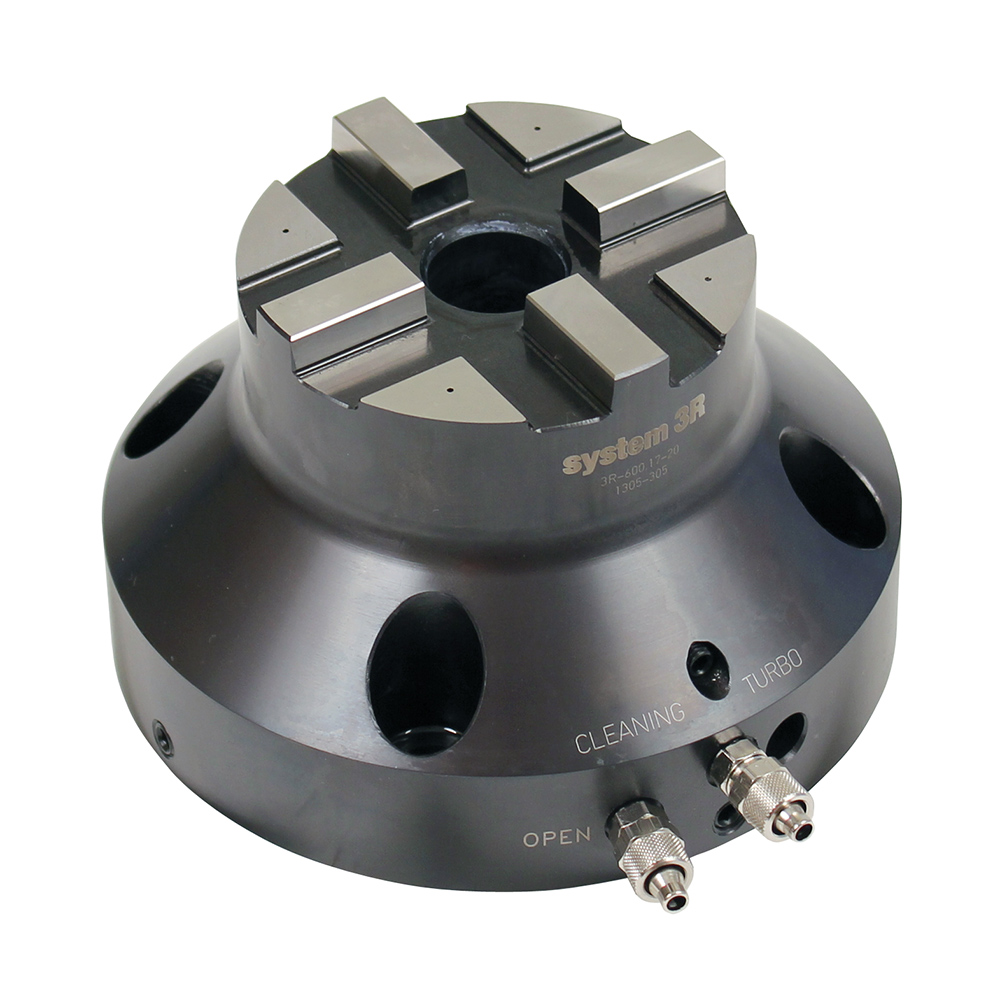 ---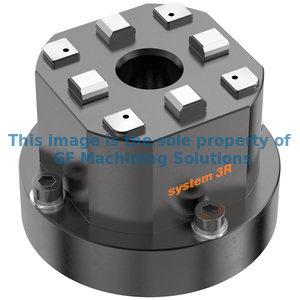 ---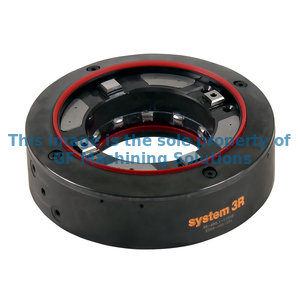 ---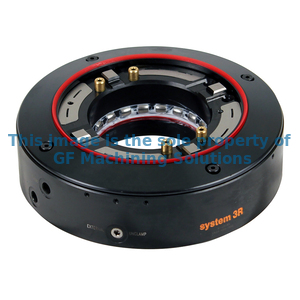 ---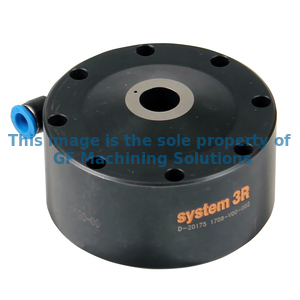 ---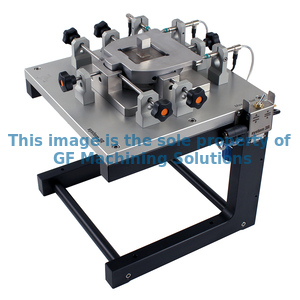 Punch alignment system
D-20158-BASE
This fixture enables adjustment of punches within metal powder compacting by Macro system. The fixture is a stand-alone unit. It is possible to replace the indicators with electrical sensors. Free access from underneath, to access fixation-screws for the pallets.
---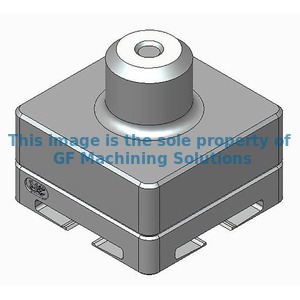 Punch unit for Z-distance, Macro
D-20198-ZXX
Tool to establish Z-distance in combination with either 3Refix or Matrix 142 pallet. This unit requires additional tool. It is possible to apply electrical or mechanical indicators while measuring top surface. Note: Linear probe is not included.
---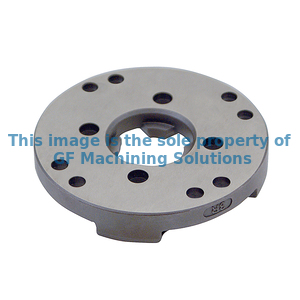 Reference element Ø75 mm, Macro
3R-651.75-50E
Hardened and milled with clearance holes for eight fixing screws. Note: Must be mounted on the workpiece/fixture before it is locked in a chuck.
---