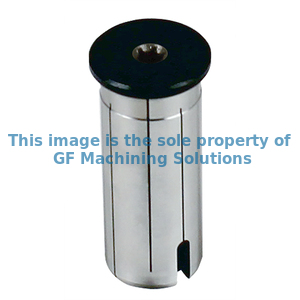 ---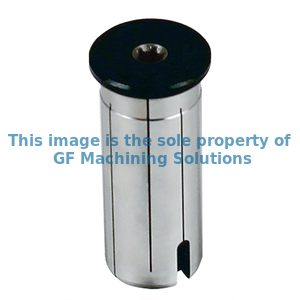 ---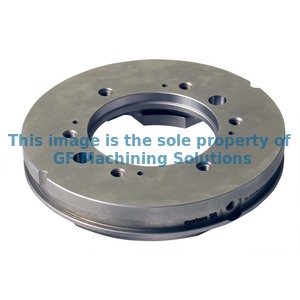 ---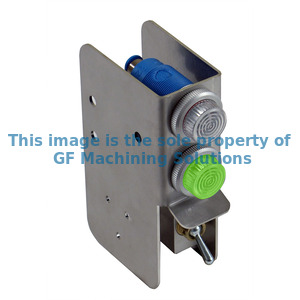 Air unit
90125.25-05
Includes status indicators.
---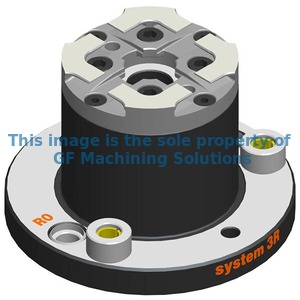 Alignment tool & control Z-distance, Macro PM
90909
Alignment and control tool for the Macro + 3Refix system in PM. Alignment is rough but helps reduce assembly time before final verification and alignment with verification tools. Also to be used to check parallelism between punch levels versus die-plate-level.
---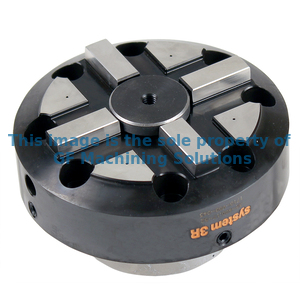 ---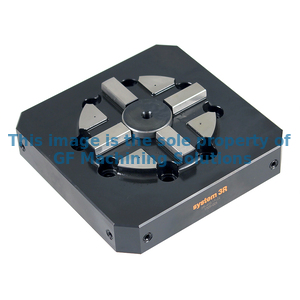 ---
---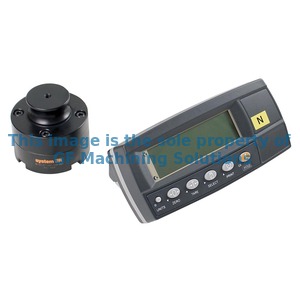 Clamping force meter Ø72 mm, Macro
3R-SSP122
Intended for checking clamping force of Matrix chucks and for those Macro chucks found in compacting machines (due to cramped and limited space inside machine). In order to check Matrix chucks, see additional converter kits 3R-SSP115-Matrix XXX enabling checking.
---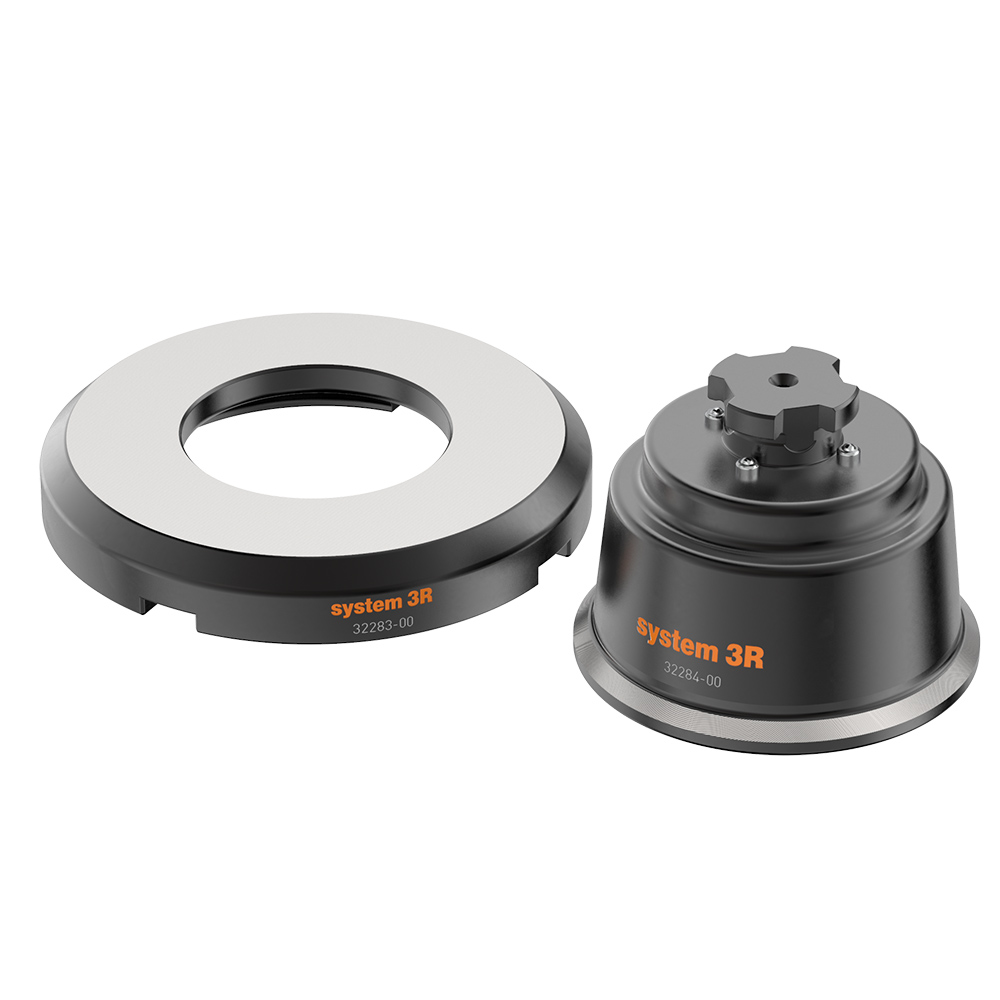 ---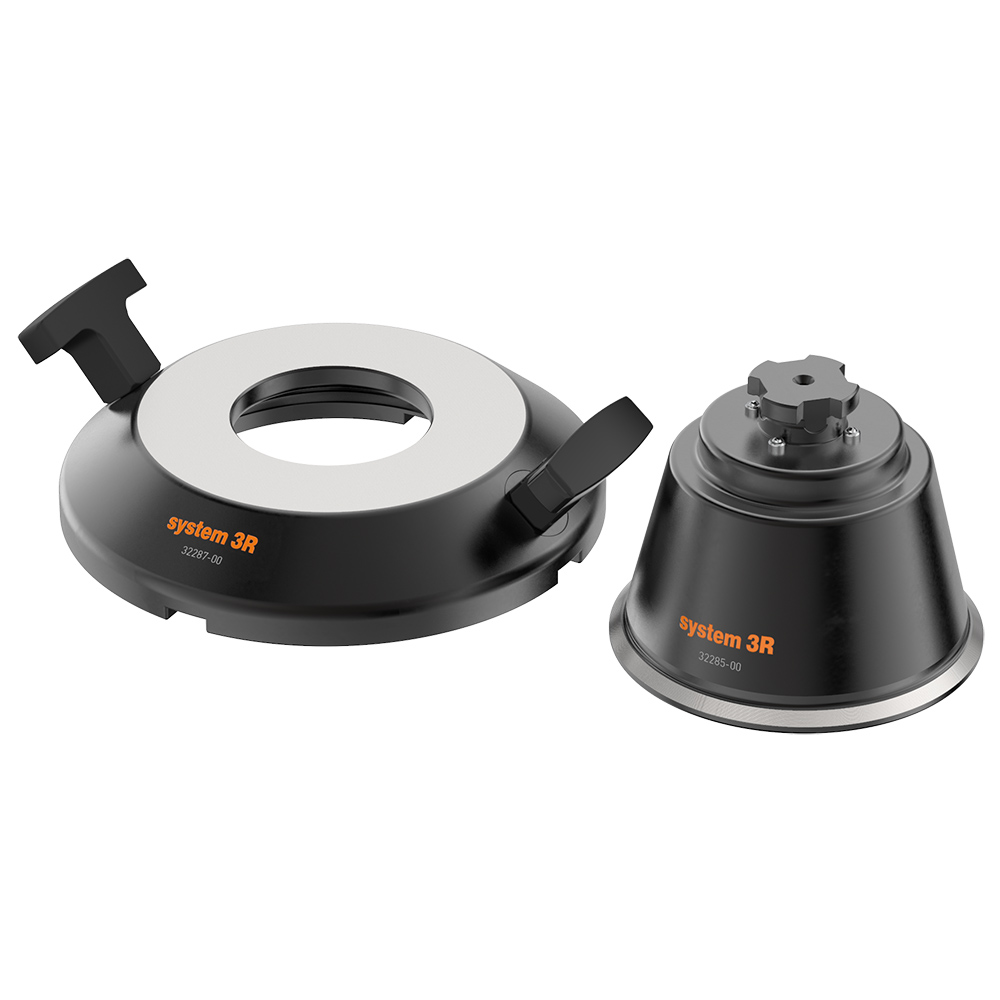 ---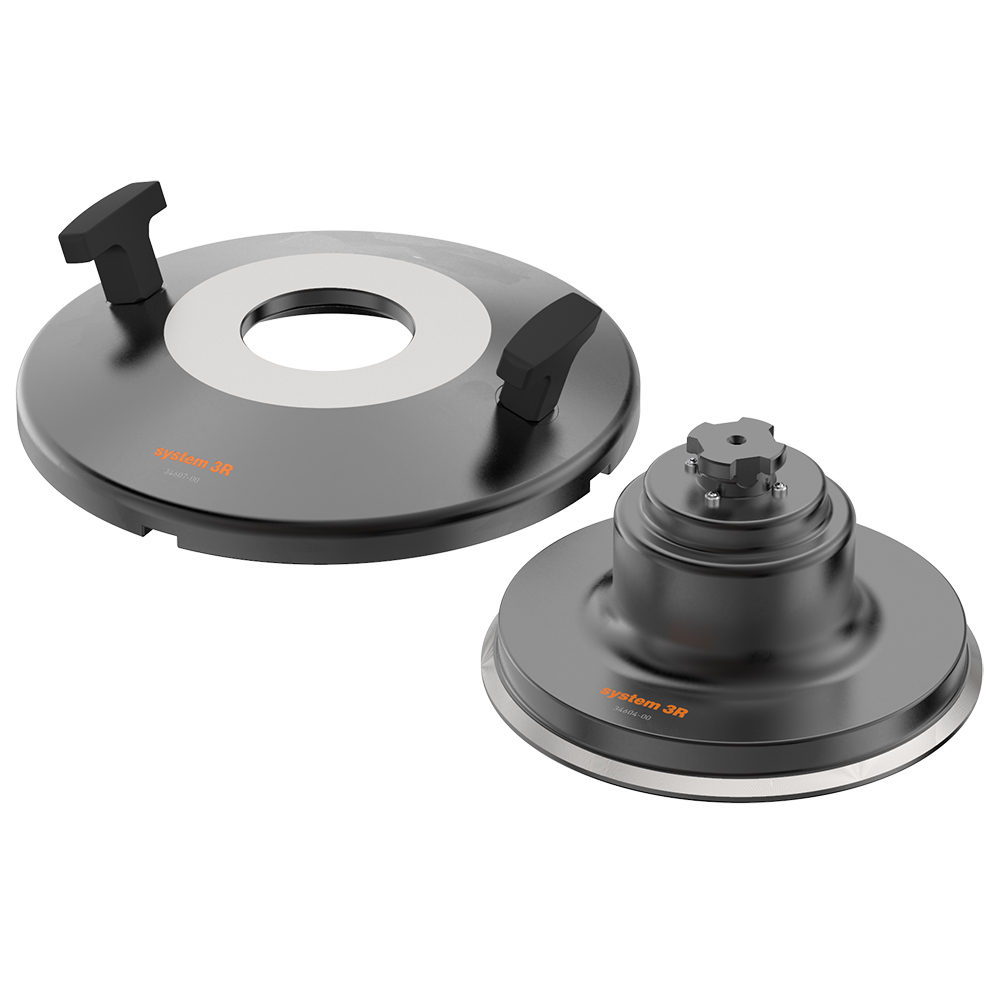 ---