Tooling for EDM
397 results for 'Tooling for EDM'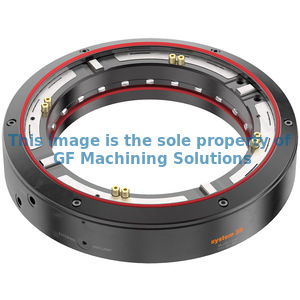 ---
Reference element 70x70 mm, MacroHP
3R-601.7E-P
Hardened and precision-cast, with clearance holes for four fixing screws. Note: Must be mounted on the workpiece/fixture before it is locked in a chuck.
---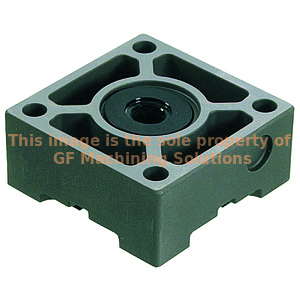 ---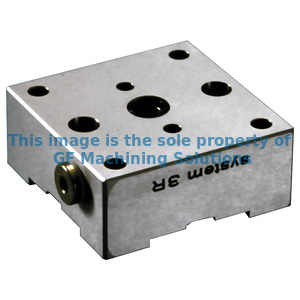 Pallet 70x70 mm, MacroHP
3R-601.3
Hardened with 3Refix holes, flushing connection and clearance holes for six fixing screws.
---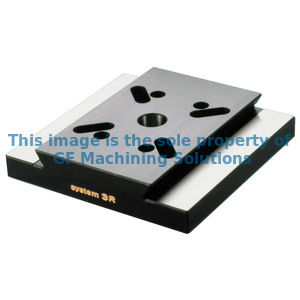 Pallet, Maxi
3R-29.2
Pallet with 16 clearance holes for M6 screws and eight M6 threads. Also works as a control ruler to set location of center.
---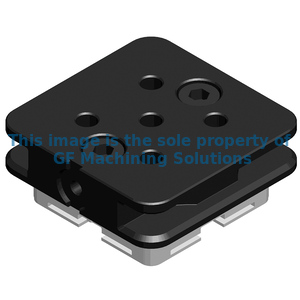 ---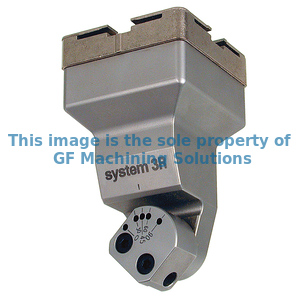 Gate chuck, Macro
3R-US90-601
Fixed index positions at 0, 30, 45, 60 and 90 degrees. Other angles are set with a sine rule.
---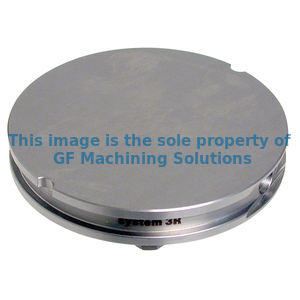 ---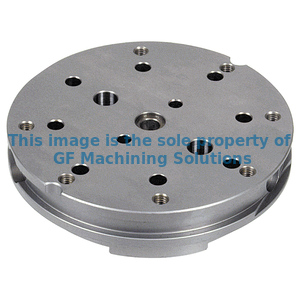 ---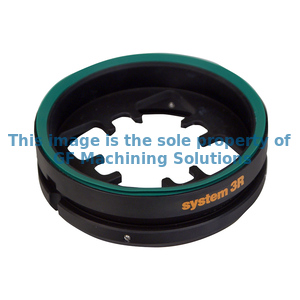 Sealing ring, High, Macro
3R-612.116-A
Suitable for some Macro chucks with drawbar 3R-605.1*. Note: Only suitable for Ø116 mm pallets.
---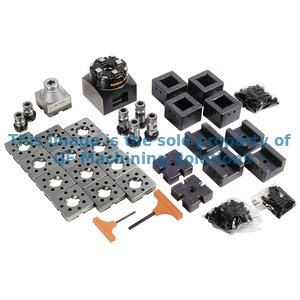 ---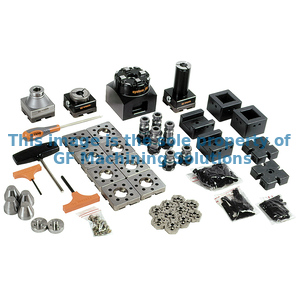 ---