Angewandter Filter:
Tooling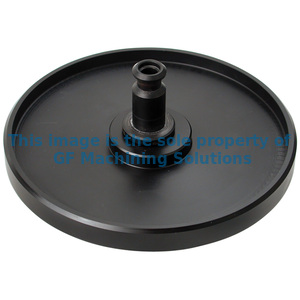 ---
Lathe taper
3R-TXXXX
Taper attachment for mounting chucks in taper spindles. Note: Manufactured on request. State machine type, taper (1), drawbar thread (2) and which 3R chuck is to be mounted.
---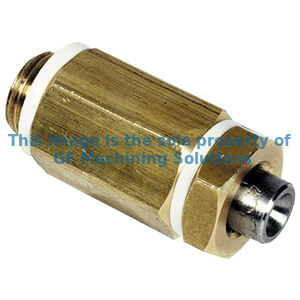 Nipple
3R-SP20753
Nipple for manual operation by air gun of pneumatic chucks with R1/8" connecting thread.
---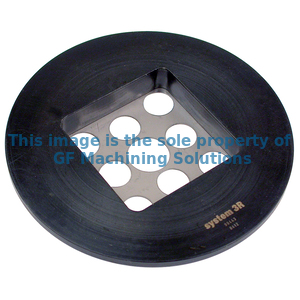 Chip guard, MacroMagnum
90443
For Macro pallets 52x52, 54x54 and 70x70 in MacroMagnum chucks. For sealing we recommend 3R-RU52L or 3R-RU70 respectively in combination with the debris guard.
---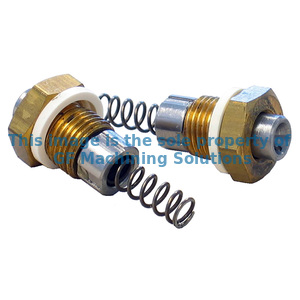 ---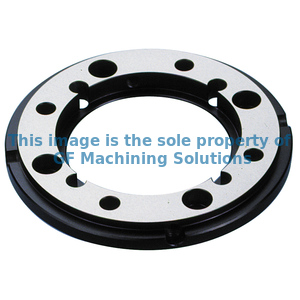 ---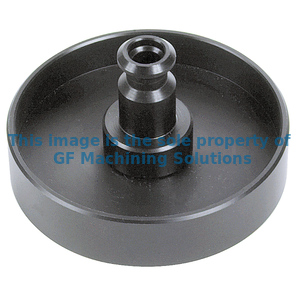 Splash guard, Macro
90027
Splash guard for Macro chucks with long drawbar. Can also be used as a cover for unused chucks. Note: Does not work with sealing ring 3R-612.116.
---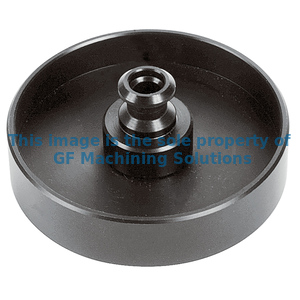 ---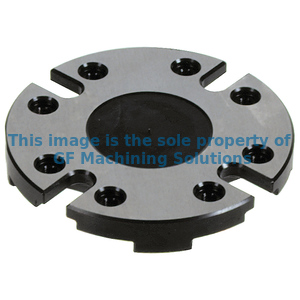 Adapter plate
3R-A11489
For mounting of 3R-400.34, 3R-460.34 and 3R-600.24-S.
---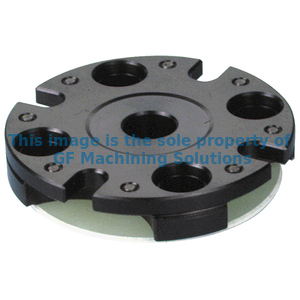 Adapter plate
3R-A3620
Adapter plate with eight adjusting screws for mounting spindle chucks.
---
---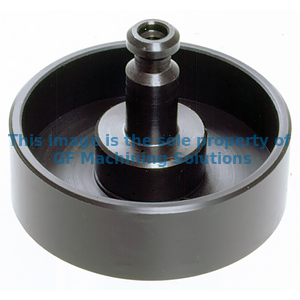 ---