Tooling for parts production
418 Ergebnisse für 'Tooling for parts production'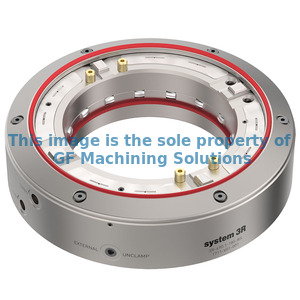 ---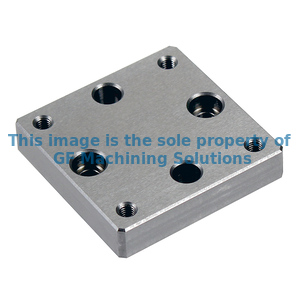 Pallet 70x70 mm, Macro
3R-608.31E
Unhardened with 3Refix holes and four M6 threads. Designed to be mounted on 3R-601.3 or 3R-601.52.
---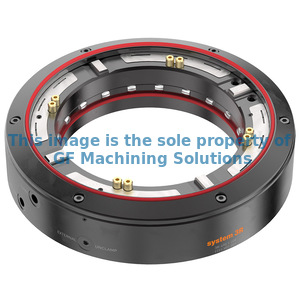 ---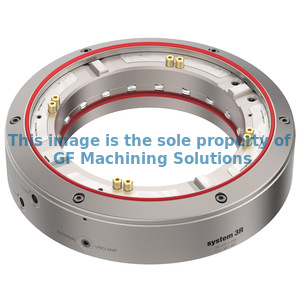 ---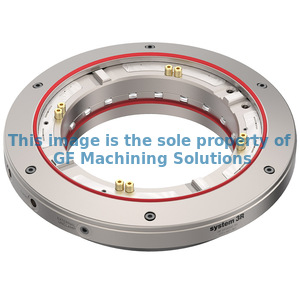 ---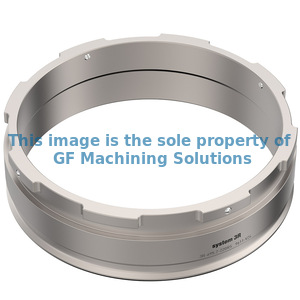 Drawbar, Matrix220
3R-695.2-220RS
Note: In automation the gripper has to grip on the pallet and not on the drawbar.
---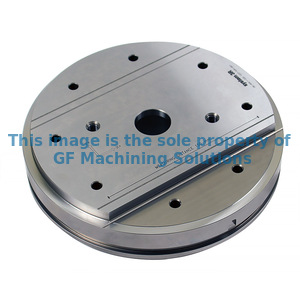 ---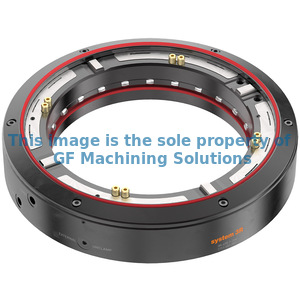 ---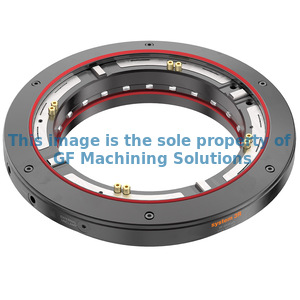 ---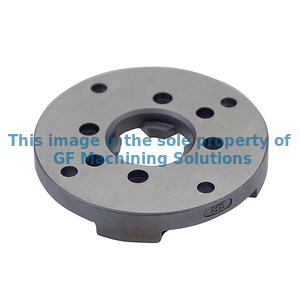 Reference element Ø75 mm, Macro
3R-651.75E-P
Hardened and milled with clearance holes for eight fixing screws. Note: Must be mounted on the workpiece/fixture before it is locked in a chuck.
---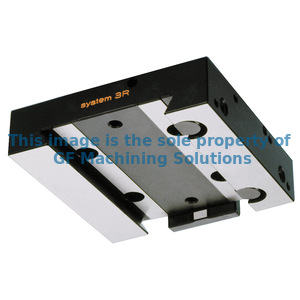 ---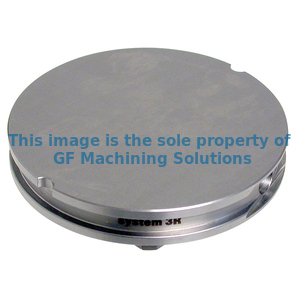 ---