Tooling
683 Ergebnisse für 'Tooling'
---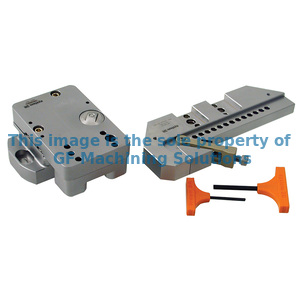 ---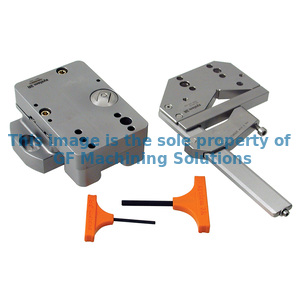 ---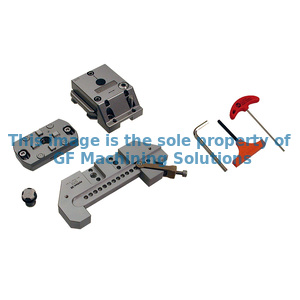 ---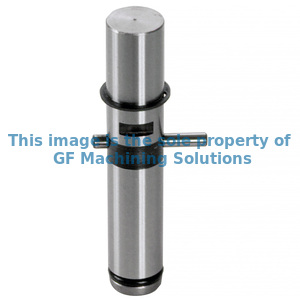 ---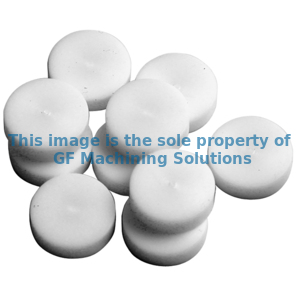 ---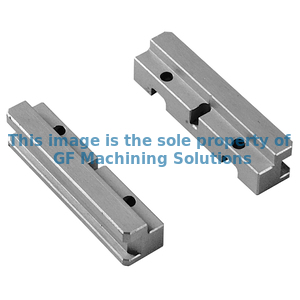 Grip, Wire EDM
3R-WP1
Enables automatic changing of 3R-206.10, 3R-208.6, 3R-266.5, 3R-622.6 or customer-made fixtures.
---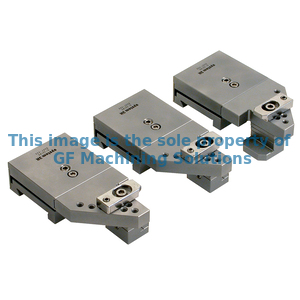 Holder set, Wire EDM
3R-218S
Set of three holders and fixing parts enabling 3Point levelling and support (aka 3P). For round and rectangular workpiece.
---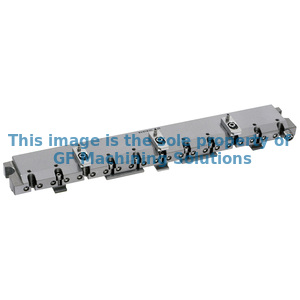 3Ruler, Wire EDM
3R-239-XXX
The rulers are available in various lengths (-XXX), to match different machines. The cross-section is matched to the length to ensure optimal stability.
---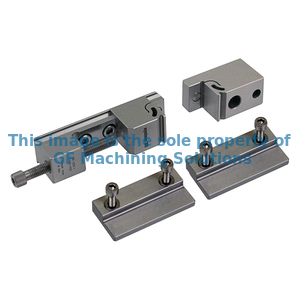 3Ruler vice, Wire EDM
3R-239.1
Movable jaws of SuperVice design provide a wide clamping range for rectangular workpieces. Detachable Z-support tabs ensure simple setting-up.
---
---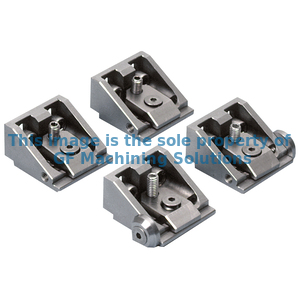 ---