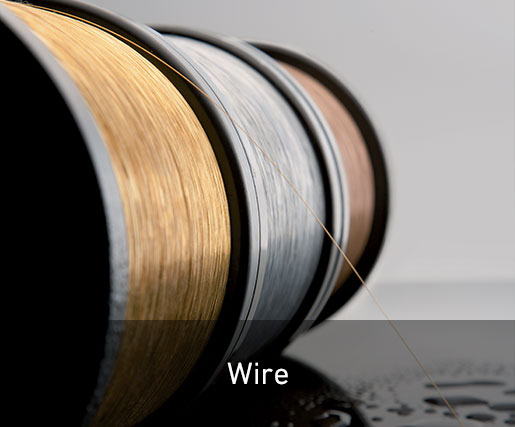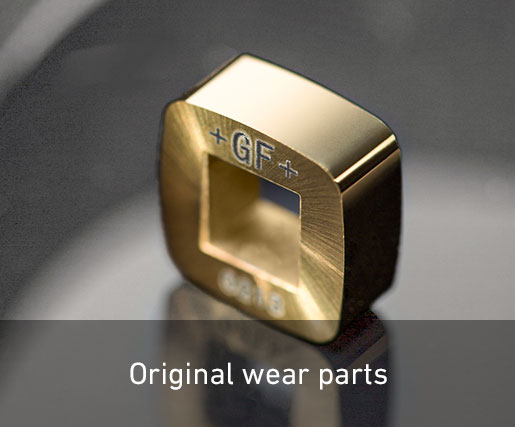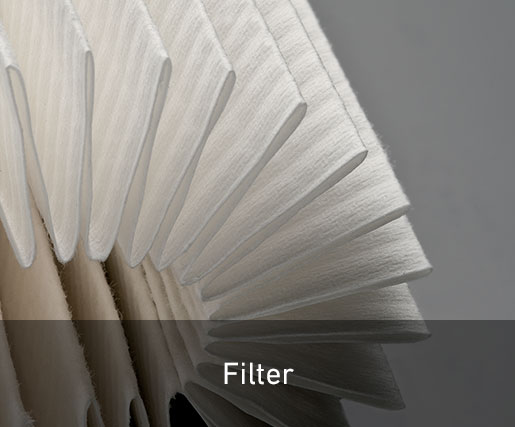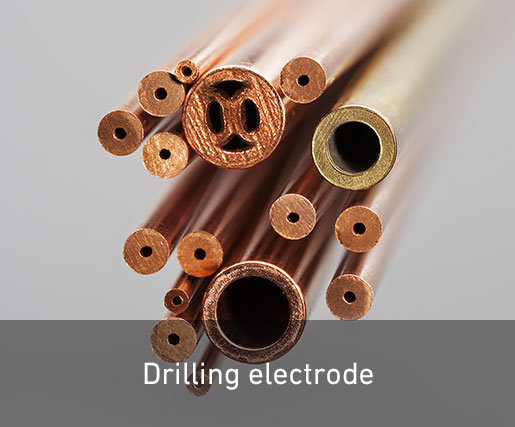 eCatalog, up to 20% discount on brass wires!
Until 30th of November 2023 only, we're offering unbeatable discounts on several AC BRASS LP wire items, so now is the perfect time to stock up and save*! See more details on our special offer here.
*This offer is only available while stocks last and for the duration of the promotion for eCatalog registered customers in the following countries: Austria, Belgium, Bulgaria, Czechia, Estonia, France, Germany, Hungary, Ireland, Italy, Latvia, Lithuania, Luxembourg, Netherlands, Poland, Romania, Slovakia, Spain, Switzerland, United Kingdom.
All orders will be invoiced in the next 7 days following the order.

Most popular products